"NATURE DOES NOTHING IN VAIN"   -Aristotle
Technè. A single word that originated in classical Greece signifying the symbiosis of craftmanship and art. This is deeply evocative of the bond between beauty and function.
 
Over time, this concept has lost significance as it became widely acknowledged in the eighteenth century that art should be considered a separate field from craft. Today, however, Quarry identifies its truest meaning and artistic value in hand-crafted expression. Technè is the most authentic expression of a person's creativity and humanity. This is essential to us and the world around us.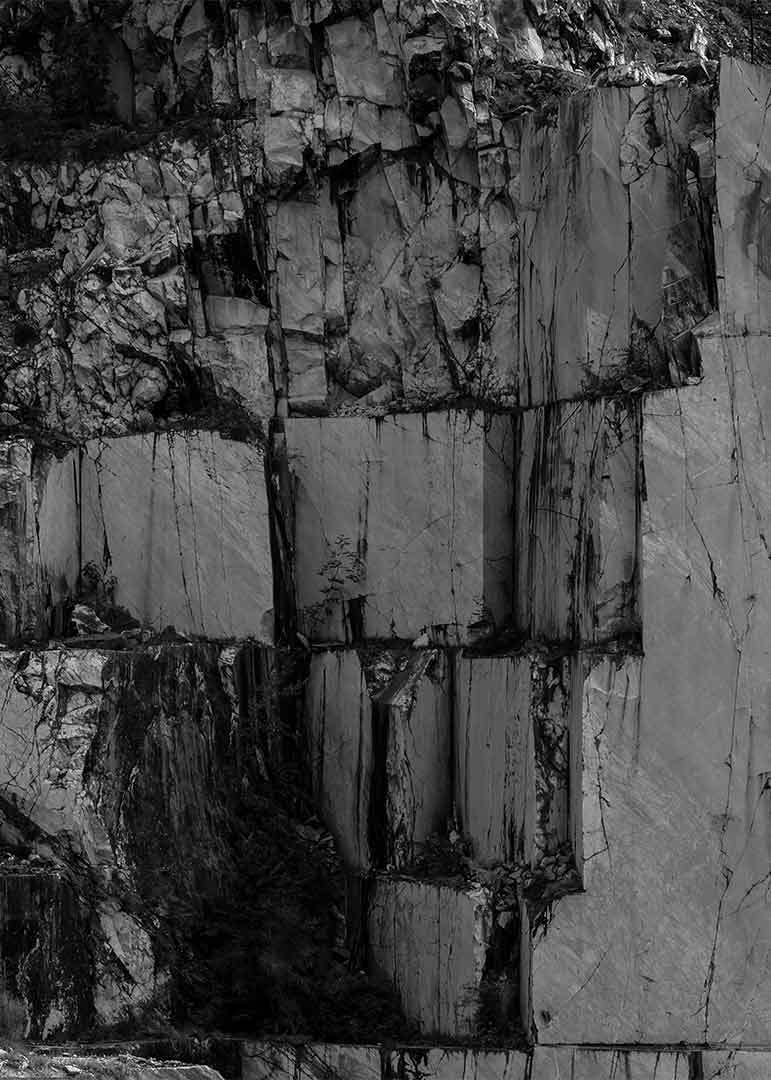 Formed over aeons by mother nature and crafted by hand, our products live through time. Quarry represents only the world's finest stone which is acheived through meticulous selection, elevated design philosophy and creativity at each and every stage of the production value chain.
The secret lies in our people. Expert geologists select our stone and regional artisans handcraft our exceptional bath fixtures. Modern technology merely presents itself as a tool, never as an end. We are a humanistic entreprise. We value people because both parts of technè are equal in the creation of beauty.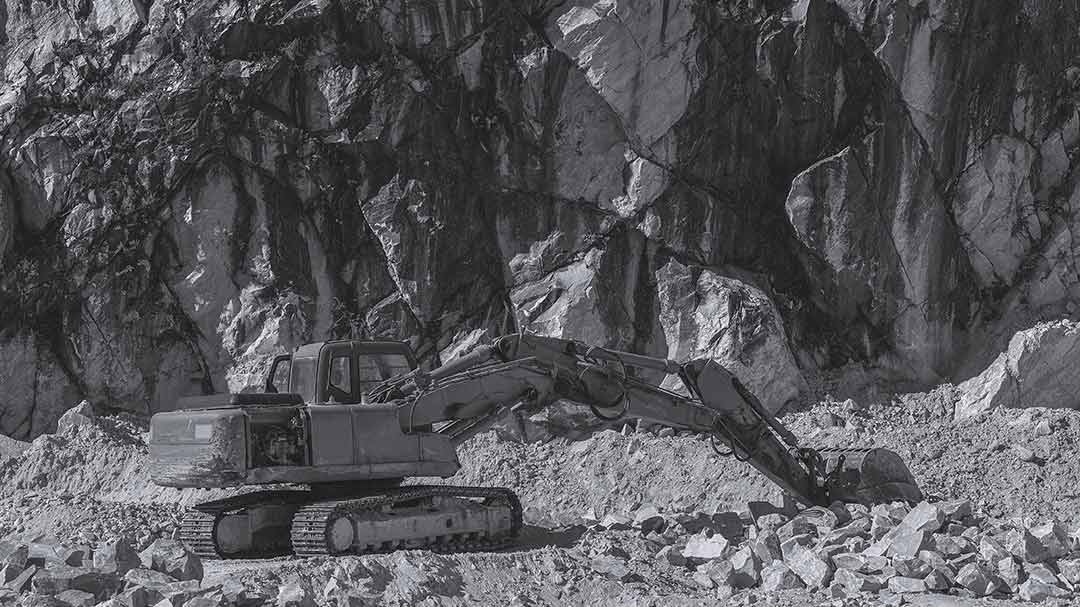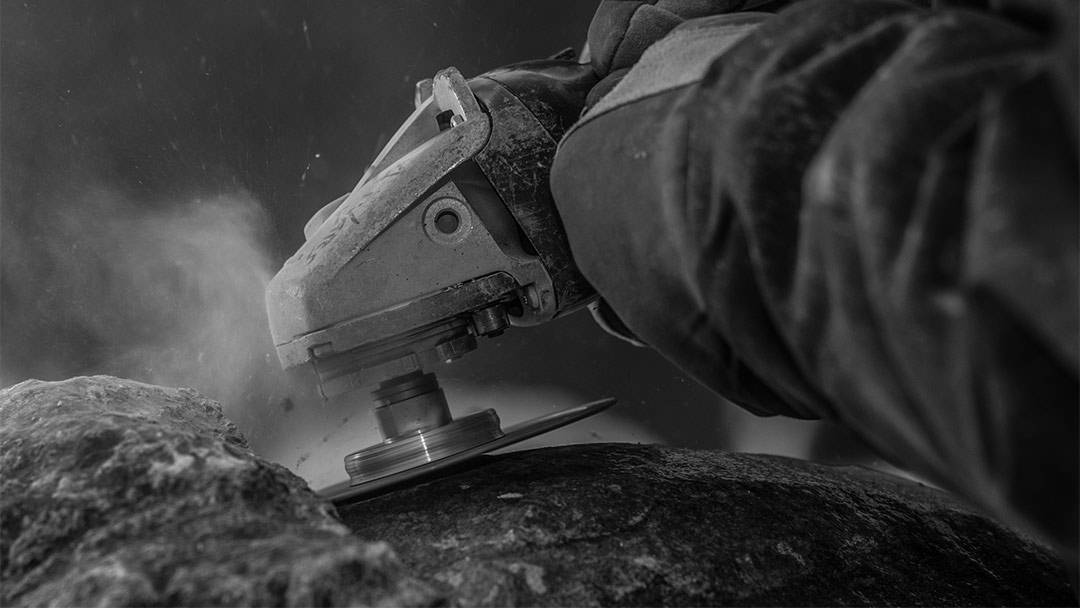 Quarry is technè. Art and craft as one.